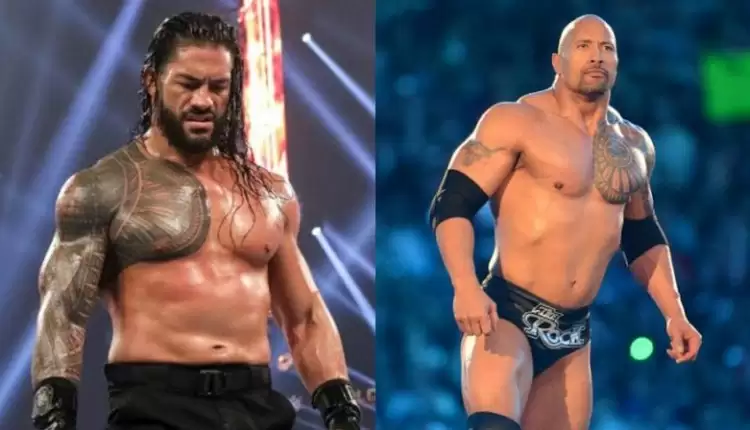 Backstage news on why Vince McMahon did not want Roman Reigns vs. The Rock at WrestleMania 37
Backstage news on why Vince McMahon did not want Roman Reigns vs. The Rock at WrestleMania 37
Roman Reigns vs. The Rock is one of the big matches fans are hoping to see at WrestleMania 37 but sources in WWE say that match is not going to happen in 2021.
A source in the company said that Vince McMahon does not feel that WrestleMania 37 would be the time for the match to happen. The source said, "Vince doesn't know how many fans will be allowed to attend the show. He definitely wants fans there and we will probably have to implement social distancing but he would rather wait until WrestleMania 38 if Rock wants to do it but we can't do the show in L.A. (at Staples Center) because of Covid. Vince wanted to do the match in L.A. to capitalize off the extra mainstream media buzz that would come with that match. More media outlets would attend the show because of the location and Vince wants to get as many eyes on Roman as possible."
As previously noted, The Rock said a few months ago that he is open to wrestling Reigns at WrestleMania in Los Angeles. Now that it's looking like Mania will take place in Tampa, that match seems more likely to happen in 2022. Of course, everything depends on Rock's movie commitments and insurance issues that may get in the way.