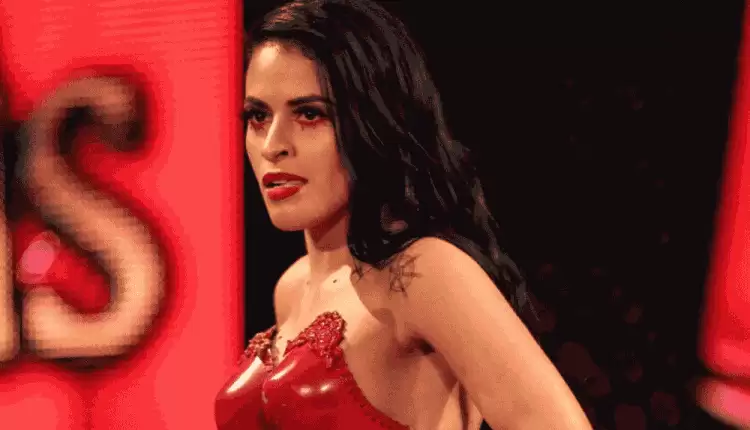 Zelina Vega issues statement after her release from WWE
Zelina Vega issues statement after her release from WWE
Zelina Vega issued a statement after news broke about her release from her WWE contract.
Vega's statement: "I want to say thank you all very much for the last 3-4 years @WWEUniverse, it was incredible. I would have never have been able to say "this is for you dad" if certain people did not believe in me. I love you all and I couldn't have done it without your support"
It is interesting that she thanked the fans and not WWE. As previously noted, Vega took issue with WWE's third-party mandate edict that states that wrestlers must hand over their Cameo and Twitch accounts.
Shortly before it was announced that she was released, Vega sent out a tweet that said she supports unionization.
Vega will be free to wrestle elsewhere in 90 days due to the standard non-compete.
Click here for more backstage news on Vega's exit from WWE.
I want to say thank you all very much for the last 3-4 years @WWEUniverse, it was incredible. I would have never have been able to say "this is for you dad" if certain people did not believe in me. I love you all and I couldn't have done it without your support ?? pic.twitter.com/R4fI9r64Vm

— ?????? ???? (@Zelina_VegaWWE) November 14, 2020