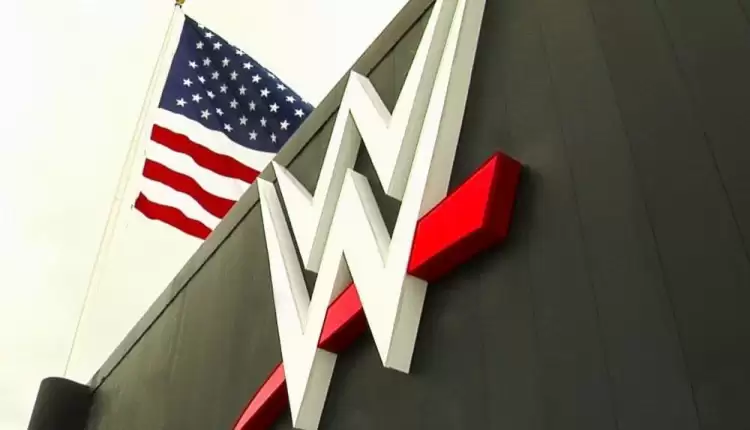 WWE settles lawsuit out of court for violation of Americans with Disabilities Act
WWE settles lawsuit out of court for violation of Americans with Disabilities Act
WWE decided to settle a lawsuit filed against them from Josue Romero.
The lawsuit against the company was filed on October 6th in the Southern District of New York. He alleged that WWE has denied equal access to the WWE Shop website and as a result, WWE violated the Americans with Disabilities Act with their merchandise website.
The lawsuit noted that "Romero is a visually-impaired and legally blind person who requires screen-reading software to read website content using his computer."
It alleged the website was "not equally accessible to blind and visually-impaired consumers," and is in violation of the ADA. At the time, he wanted WWE to change its policies and the website to become available to blind and visually-impaired consumers in addition to cover his attorney costs.
This lawsuit won't be going to trial as Heel By Nature reports that WWE has settled it out of court for an undisclosed amount of money.
Court documents show that Romero's counsel issued a settlement notice on December 7th where he advised the court to dismiss the case.