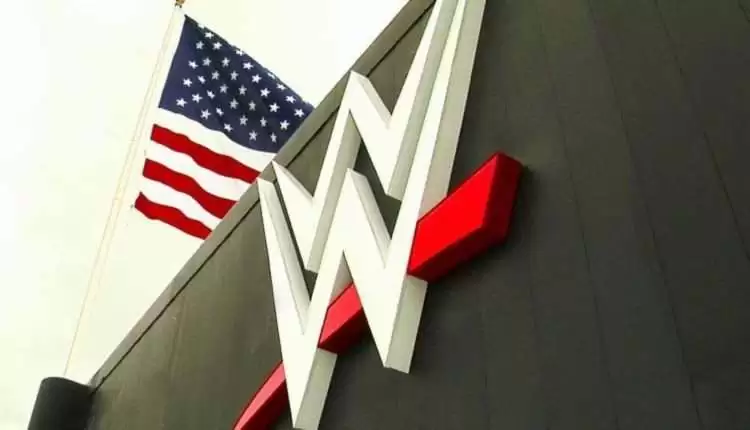 WWE could be reviving annual event next month
WWE could be reviving annual event next month
WWE could be bringing back the Tribute to the Troops special after putting it on hiatus for a year.
Pwinsider.com reported today that "there has been a lot of talk internally over the last week that the company will be reviving Tribute to the Troops next month."
WWE held this event for 17 straight years starting back in December 2003. However, WWE decided against airing it on television last year. Instead, the company held a house show at Marine Corps Air Station New River and Marine Corps Base Camp Lejeune in 2019.
Last year, WWE sent out a press release touting the show but didn't disclose broadcast details. The show has historically aired on the USA Network for the last few years.
The original idea behind this special was sending wrestlers over to American troops stationed in the Middle East and tour different bases where they would meet with soldiers.
The event had been held in Iraq and Afghanistan before moving to various bases stationed in the United States in 2010.
As of this writing, no plans for this special returning to television have been confirmed. If a decision is made the fans can expect to see an announcement via a press release within the next month or so.