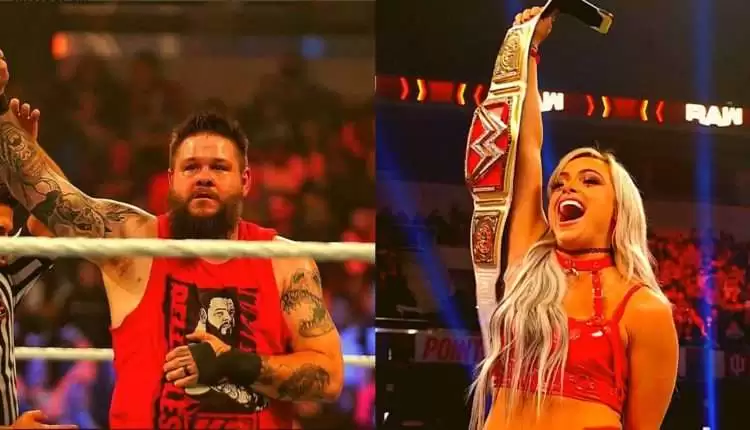 Viewership and Key Demo up for Survivor Series Go-Home Show –
Monday's WWE Raw drew an average of 1.585 million viewers on the USA Network, according to showbuzzdaily.com.
This number is up from last week's 1.549 million viewers.
In the key 18-49 demographic, Raw drew a 0.42 rating, which up from last week's 0.40 rating the show had last week.