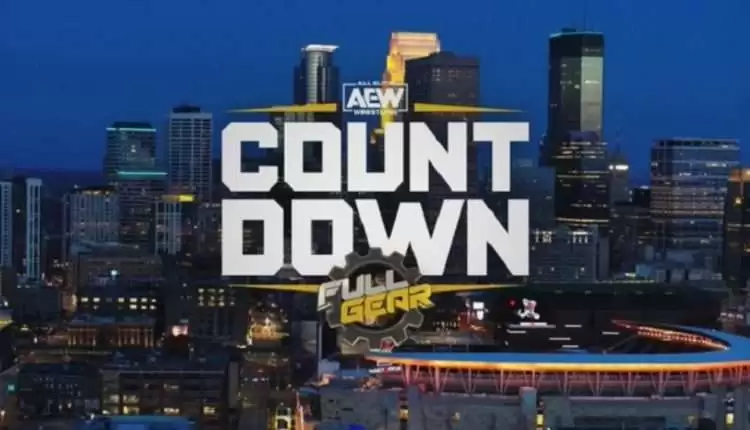 Ratings for AEW Full Gear countdown special on TNT –
Last Friday's Countdown to AEW Full Gear special on TNT, drew 292,000 viewers per showbuzzdaily.com.
In the key 18-49 demographic, the special drew a 0.10 18-49 key demo rating.
The special came in at No. 54 for the night on cable.
In car you missed it, you can watch the entire special below.