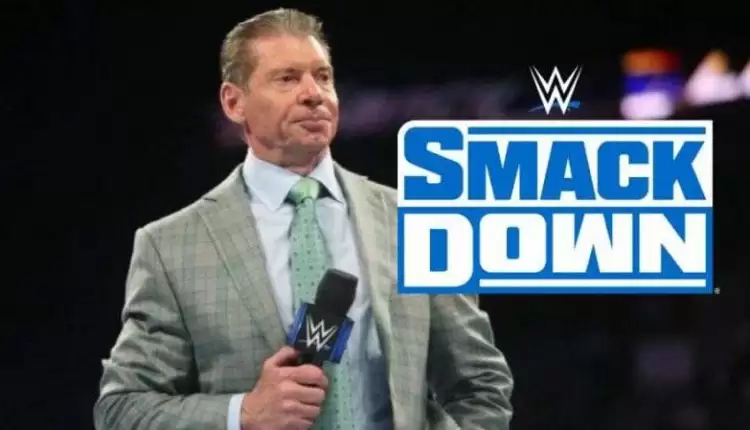 Possible reason why Vince McMahon missed last week's WWE SmackDown
Possible reason why Vince McMahon missed last week's WWE SmackDown
Vince McMahon was not backstage last week at WWE Friday Night SmackDown TV event from Orlando, Florida at the Amway Center.
It was reported last week that Bruce Prichard was running things behind-the-scenes. At the time, there was no word as to why McMahon missed the show. Typically, when McMahon misses TV events, he will call in and give instructions by phone.
At the time it was reported that Prichard, Ed Koskey, and Ryan Callahan were said to be the people who led the creative end of things while Kevin Dunne handled the production end of things.
This came after Triple H was brought in to help out behind-the-scenes a few weeks ago.
Dave Meltzer reported in the latest edition of the Wrestling Observer Newsletter that even though the WWE Chairman missed shows a few months ago, he's been at every show as of late.
Meltzer wrote," There was a hint to us this was related to the election results in some form." Ringside News had also heard this rumor.
There's no word yet on whether McMahon plans to be backstage at this week's TV event for the blue brand.